Tim Maxwell
Asset Manager
Tim Maxwell joined the Stratos team in 2014 to serve as Asset Manager. In his role, Tim is called on to handle all internal assets, as well as facilitate all IT and communication needs within the organization. Before working for Stratos, the Memphis native installed IBM hardware. In his spare time, Tim enjoys experiencing local craft beer and visiting one of his favorite restaurants, especially Bayou Bar and Grill.
Kim Gannon-Ammar
Financial Adminstrator
A Houston, Texas, native, Kim Gannon serves as Stratos' Financial Administrator. Kim's main responsibilities are to handle accounts receivable and work orders, payroll accruals, as well as financial reporting. Before joining the Stratos team, Kim worked in residential property management for several years and also went back to school to receive her Bachelor of Business Administration from the University of Mississippi. In her spare time, she enjoys spending time with family and attending sporting events like Memphis Grizzlies games.
Adam Ammar
Corporate Recruiter
As Stratos' Corporate Recruiter, Adam's main responsibility is to recruit job seekers who exemplify Stratos' company culture and do their best work every day. Prior to joining the Stratos team, the Memphis native worked as The Home Depot's Asset Protection Manager for 13 years. Outside of the office, Adam enjoys attending events at the FedExForum and trying out local restaurants.
Amanda Maness
Project Manager and Resource Specialist
Amanda Maness serves as the Project Manager and Resource Strategist. In her role, Amanda works to improve productivity and deliver creative solutions for business processes. The native Memphian designs tailored strategies that best fit Stratos' business model and analyzes the effectiveness of projects as a result of her efforts. Prior to joining Stratos, she was a submarine cable engineer, a geophysics specialist and also a staff scientist. Outside of Stratos, Amanda is a member of Project Management International and PMI Memphis chapter, and volunteers with Shepards Haven and Arise2Read.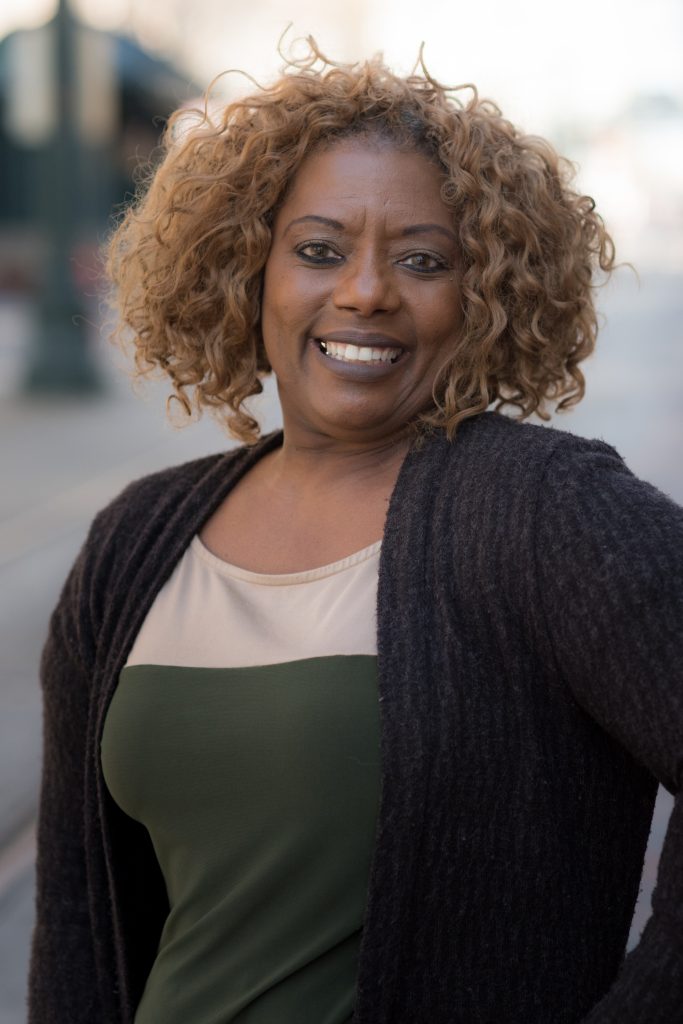 Chandra Smith
Payroll Administrator
After working in payroll for large companies, such as AutoZone and Terex Corporation, Chandra joined Stratos as Payroll Administrator. In her role, Chandra handles all aspects of payroll, from time and attendance to processing paychecks. The native Memphian strives to make each service partner feel important when they have payroll questions, exemplifying Stratos' company culture. Outside of the office, Chandra enjoys being outside and spending time with her grandchildren and husband, Adrian. She is a proud member of Greater Community Temple Church and volunteers as an advocate against domestic violence.