Cliffton Dowdy
Area Manager
Cliffton Dowdy joined the Stratos team as a Area Manager to help oversee the service of Shelby County Schools. The Millington native manages locations that span from the furthest northwest corner of Shelby County all the way to furthest northeast corner. A true people person, Cliffton plays to this strength by regularly communicating with service partners, and most importantly, his customers. When he is away from the job, he enjoys playing video games with his oldest son.
Justin Dean
Area Manager
Justin Dean took the leap from being a plant manager in the Shelby County Schools system to serving as an Area Manager with Stratos overseeing schools in the Downtown Midtown corridor. As a result, he brings great insight into the collaboration required to bring about a healthy learning environment for children. The native Memphian is truly a people person who enjoys cooking, writing, photography and spending time with loved ones.
Ray Gardner
Area Manager
Ray Gardner, a Houston, Texas native, oversees service partners at Shelby County Schools located in the Raleigh, Frayser and North Memphis areas. Never one to miss an opportunity to share a positive greeting, he knows that in order for operations to run smoothly, one must be able to manage and work with others effectively. Ray's enthusiasm and positivity is contagious for all he comes in contact with. When he's away from the office, Ray enjoys traveling and catching up on the latest sports scores.
Rick Johnson
Area Manager
Born and raised in Memphis, Rick Johnson takes pride in orchestrating the success of Stratos' service partners who are tasked with maintaining a portfolio of Shelby County Schools. Never one to shy away from a challenge, he knows that in order for operations to run smoothly, one must be able to lead and work with others effectively. Rick is an avid car collector and loves to watch movies with his family in his spare time.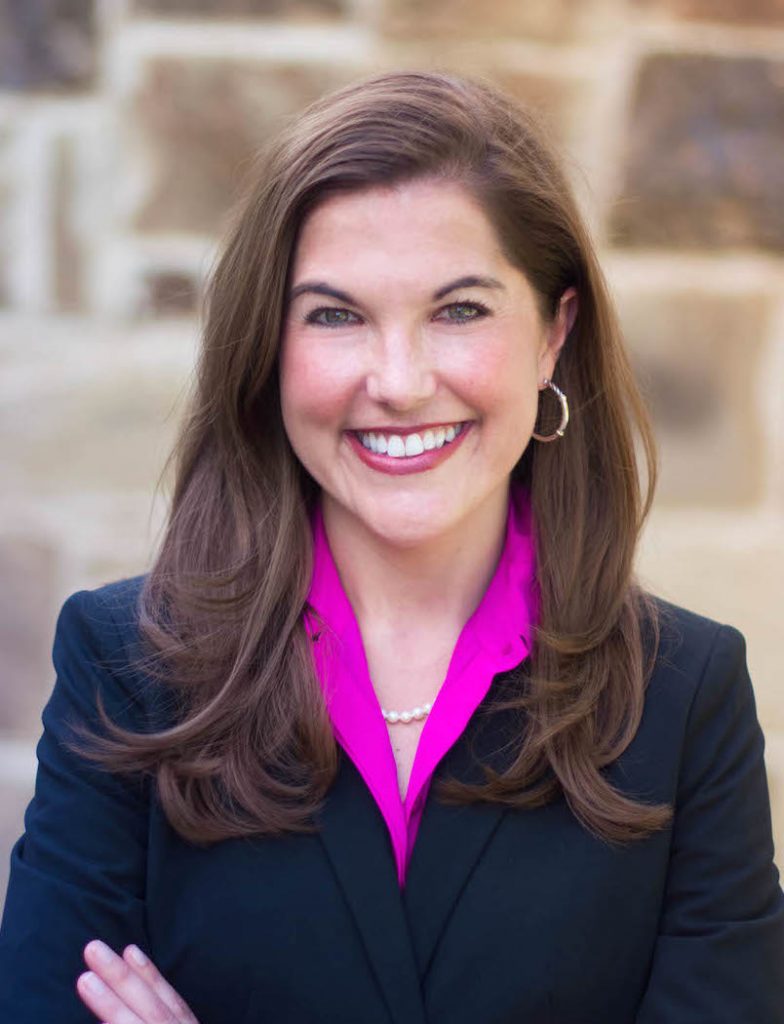 Kellie Turnage
Director of Sales
An Alabama native with Memphis roots, Kellie came to Stratos during the summer of 2017 with 15 years of experience in sales and business development. As the Director of Sales, the Auburn University alumna is responsible for prospecting and business development, maintaining relationships with clients and assisting with Stratos' marketing efforts. When Kellie is away from the office, she enjoys spending time with loved ones and hosting family dinners.
Salvador Cervantes
Facilities Group Manager
After joining the ServiceMaster by Stratos team in 2004 as a service partner, Sal worked his way up through all levels of the organization's structure to land on the management team. As a facilities group manager, Sal provides all service partner training, including awareness of company rules, security procedures and proper product usage. He also performs all site inspections, as well as customer service follow up and follow through at assigned customer facilities. His portfolio includes commercial office buildings, industrial clients and sporting venues.
Larry White
Facilities Group Manager
Larry came to ServiceMaster by Stratos in 2000 from Sanitors Inc., a major provider of cleaning and other facility services, where he served as facilities project manager for two years. Prior to that, Larry served in the United States Navy as a nuclear machinist mate for more than a decade. For ServiceMaster by Stratos, Larry manages customer facilities in the banking and health care industries in Memphis and the surrounding areas. Among many of his duties, he oversees the development and implementation of necessary schedules and programs to ensure consistent service that meets and exceeds customer expectations. A native of Lafayette, Louisiana, Larry now lives in Lakeland, Tennessee.
Lisa Montgomery
Facilities Group Manager
Lisa brings a unique perspective to the management team, having started in an administrative role with ServiceMaster by Stratos. Now after five years with the company, Lisa is an integral part of the team that services entertainment and sporting venues. The results of Lisa's investment in the employees (service partners) on her team both personally and professionally is reflected in the quality service they provide Stratos' customers every day. This type of investment from Lisa and the rest of our team is why we call ServiceMaster by Stratos a logistical people business.
Bruce Taylor
Facilities Group Manager
Bruce is one of our management team's longest-tenured members, having joined ServiceMaster by Stratos 24 years ago. He is a facilities group manager in the Alabama market, headquartered in his hometown of Tuscaloosa. Of his many managerial duties, Bruce strives to ensure the overall quality of service and customer experience at all facilities under his leadership. This comes from proper training and effective two-way communication with service partners combined with efficient work order processes and ongoing facility inspections and documentation.
Brian Turnage
Facilities Group Manager
ServiceMaster by Stratos expanded its management team in Fall 2017 when it welcomed Brian Turnage as Facilities Group Manager. In his role, Brian is responsible for ensuring the overall quality of service and customer experience at the facilities in Downtown Memphis. When the proud father of three isn't coordinating logistics for his team, he's busy cheering on the Memphis Tigers, mastering a new recipe or volunteering at Harvest Church in Germantown with his wife, Kellie, who also works for Stratos.