Renee Kennedy
Corporate Sales
Renee joined ServiceMaster by Stratos in 2014 after serving in national sales for the corporate ServiceMaster company for three years. She is responsible for corporate sales and business development. Her drive to build customer relations and put their needs first, as well as to provide superior customer service, makes her an asset to the organization. Prior to joining the ServiceMaster family in 2011, she sold group and individual health and life insurance for eight years. It was there that she gained her passion to serve customers of all backgrounds and help meet their personal and business needs.
Salvador Cervantes
Facilities Group Manager
After joining the ServiceMaster by Stratos team in 2004 as a service partner, Sal worked his way up through all levels of the organization's structure to land on the management team. As a facilities group manager, Sal provides all service partner training, including awareness of company rules, security procedures and proper product usage. He also performs all site inspections, as well as customer service follow up and follow through at assigned customer facilities. His portfolio includes commercial office buildings, industrial clients and sporting venues.
Jason Johnson
Facilities Group Manager
Jason has been a member of the ServiceMaster by Stratos management team for 11 years, joining after he retired from the United States Army. He is a facilities group manager in the Memphis Division focusing on all customers located in Downtown Memphis. In his role, he strives to exceed all ServiceMaster by Stratos' standards of excellence through establishing a climate of trust with customers and ensuring an ease of doing business with ServiceMaster by Stratos.
Larry White
Facilities Group Manager
Larry came to ServiceMaster by Stratos in 2000 from Sanitors Inc., a major provider of cleaning and other facility services, where he served as facilities project manager for two years. Prior to that, Larry served in the United States Navy as a nuclear machinist mate for more than a decade. For ServiceMaster by Stratos, Larry manages customer facilities in the banking and health care industries in Memphis and the surrounding areas. Among many of his duties, he oversees the development and implementation of necessary schedules and programs to ensure consistent service that meets and exceeds customer expectations. A native of Lafayette, Louisiana, Larry now lives in Lakeland, Tennessee.
Antonio Stokes
Facilities Group Manager
Another long-tenured management team member, Antonio has been with ServiceMaster by Stratos for more than 18 years. He currently serves the Columbus, Mississippi, and Memphis, Tennessee, markets where he ensures each facility is staged for tomorrow. This means managing a team of service partners who are properly trained, thoroughly familiar with their area of responsibility and able to perform the job effectively and efficiently. In addition to servicing traditional facilities, Antonio is integral in the service of four sporting venues in Mississippi, Alabama and Tennessee.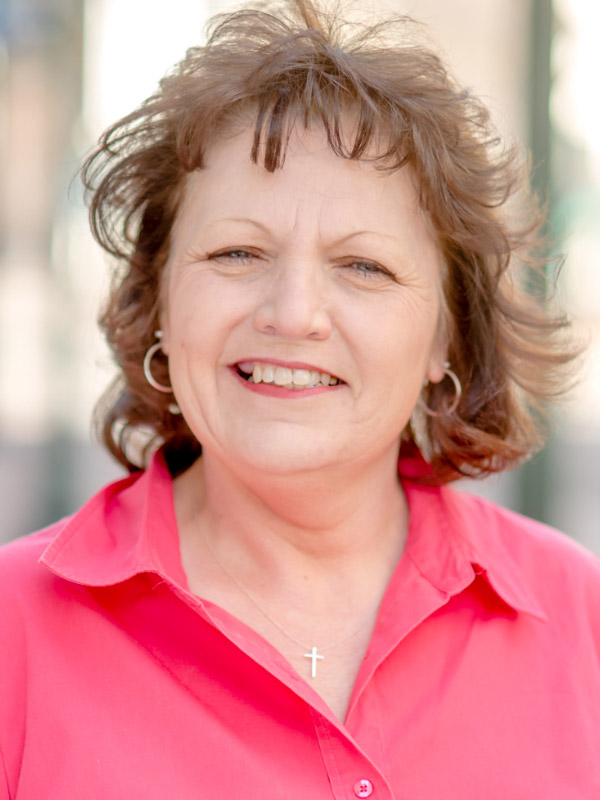 Lisa Montgomery
Facilities Group Manager
Lisa brings a unique perspective to the management team, having started in an administrative role with ServiceMaster by Stratos. Now after five years with the company, Lisa is an integral part of the team that services entertainment and sporting venues. The results of Lisa's investment in the employees (service partners) on her team both personally and professionally is reflected in the quality service they provide Stratos' customers every day. This type of investment from Lisa and the rest of our team is why we call ServiceMaster by Stratos a logistical people business.
Bruce Taylor
Facilities Group Manager
Bruce is one of our management team's longest-tenured members, having joined ServiceMaster by Stratos 24 years ago. He is a facilities group manager in the Alabama market, headquartered in his hometown of Tuscaloosa. Of his many managerial duties, Bruce strives to ensure the overall quality of service and customer experience at all facilities under his leadership. This comes from proper training and effective two-way communication with service partners combined with efficient work order processes and ongoing facility inspections and documentation.